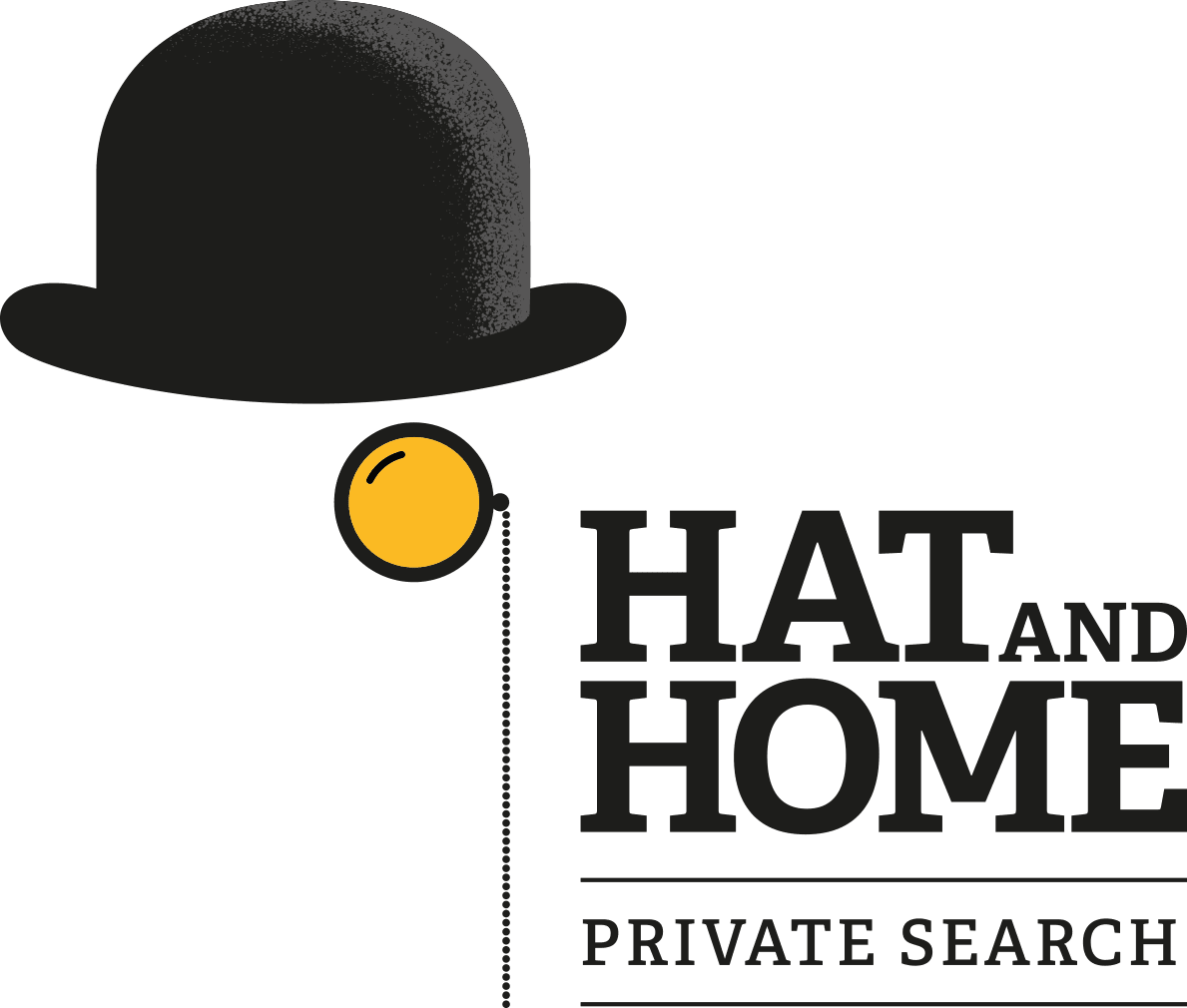 Private search
If you are struggling to find the right property, feel like you aren't told about the best houses coming to market, need some professional guidance on buying a home or simply don't have the time to search for a property yourself, then Hat and Home Private Search can help.
We are an independent private search agency representing our clients' best interests when purchasing a property. We help source property, advise on market trends and act on our clients' behalf to secure the best property for them at the best possible price.
Unlike traditional estate agents, we act on the buyers' behalf, not the sellers which means we are 100% focussed on your goals at all times.
How do we do it?
We operate within a wide network of estate agents and property professionals who know we deal with motivated clients who are ready to buy. That means we hear about the newest properties before the mass market. We are also prolific in transacting in the 'off-market' space, offering a discreet approach to brokering purchases of properties which never hit the open market.
Who is it for?
Our service is not for everyone, and we don't work with everyone who asks. We will meet you for an initial consultation to make sure that we are able to deliver the result you are looking for. It also gives you an opportunity to make sure you feel comfortable with us working on your behalf.
Who will you be dealing with?
You will be dealing with Lucy Thompson, Luke Strzadala and Ben Gee. All three have significant experience in both private search and traditional estate agency. You can read a little more about each of them below.