Sandhurst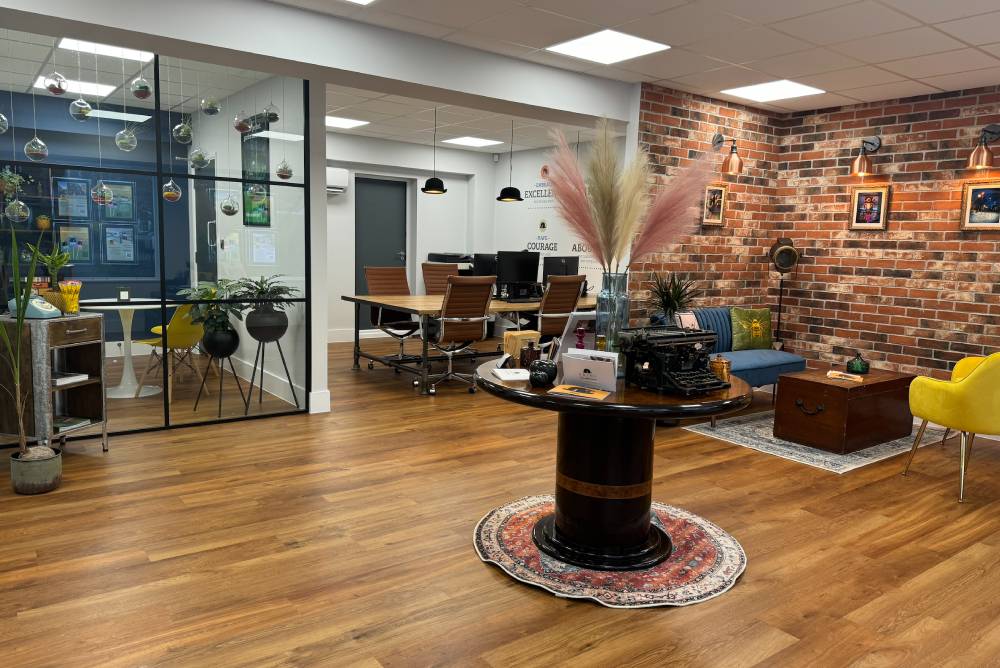 Introduction
We are a property services company with our customers at the heart of everything we do. We know how important the sale or let of your property is to you, so we will do everything we can to get you the best possible result. After all, if you are happy with what we do for you, then you are more likely to shout about us from the rooftops.
Local area
Sandhurst is a small and charming town, with a strong focus on family life. Its exceptional schools, convenient amenities, and the availability of scenic walks right on your doorstep make it the perfect choice for anyone looking for a welcoming community to call home.
Team
Meet the Team
Find a place to
lay your hat
Sandhurst
Please contact our friendly team by phone or email, or visit our office.
Alternatively complete the form on this page and we will get in touch with you.
104 Yorktown Road
Sandhurst,
Berkshire,
GU47 9BH
Find us
Get in touch
* indicates a required field within the form.