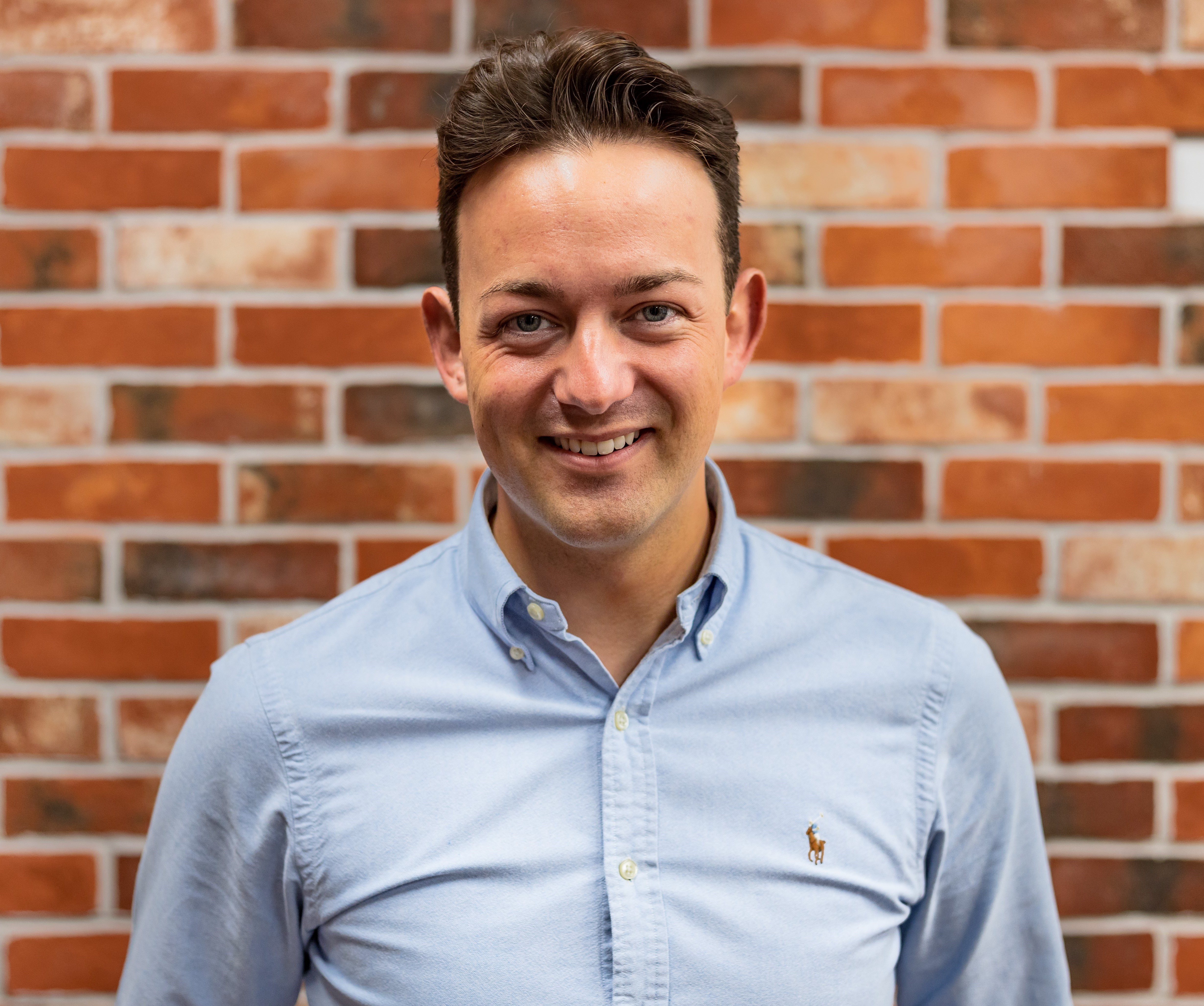 Hi, I'm Luke and I've been fortunate enough to have helped people move home in the local area for ten years. Working across Berkshire, Hampshire and Surrey, I've handled everything from a petite flat to a grand mansion, the new to the old and the glamorous to the not so.

Outside of work, I have moved home several times myself, which means I can offer first-hand, qualified advice to my clients to help them achieve their own moving goals.

When not in the office, you'll spot me out and about with my partner Kerris chasing our two young children – having a rest isn't really my thing!