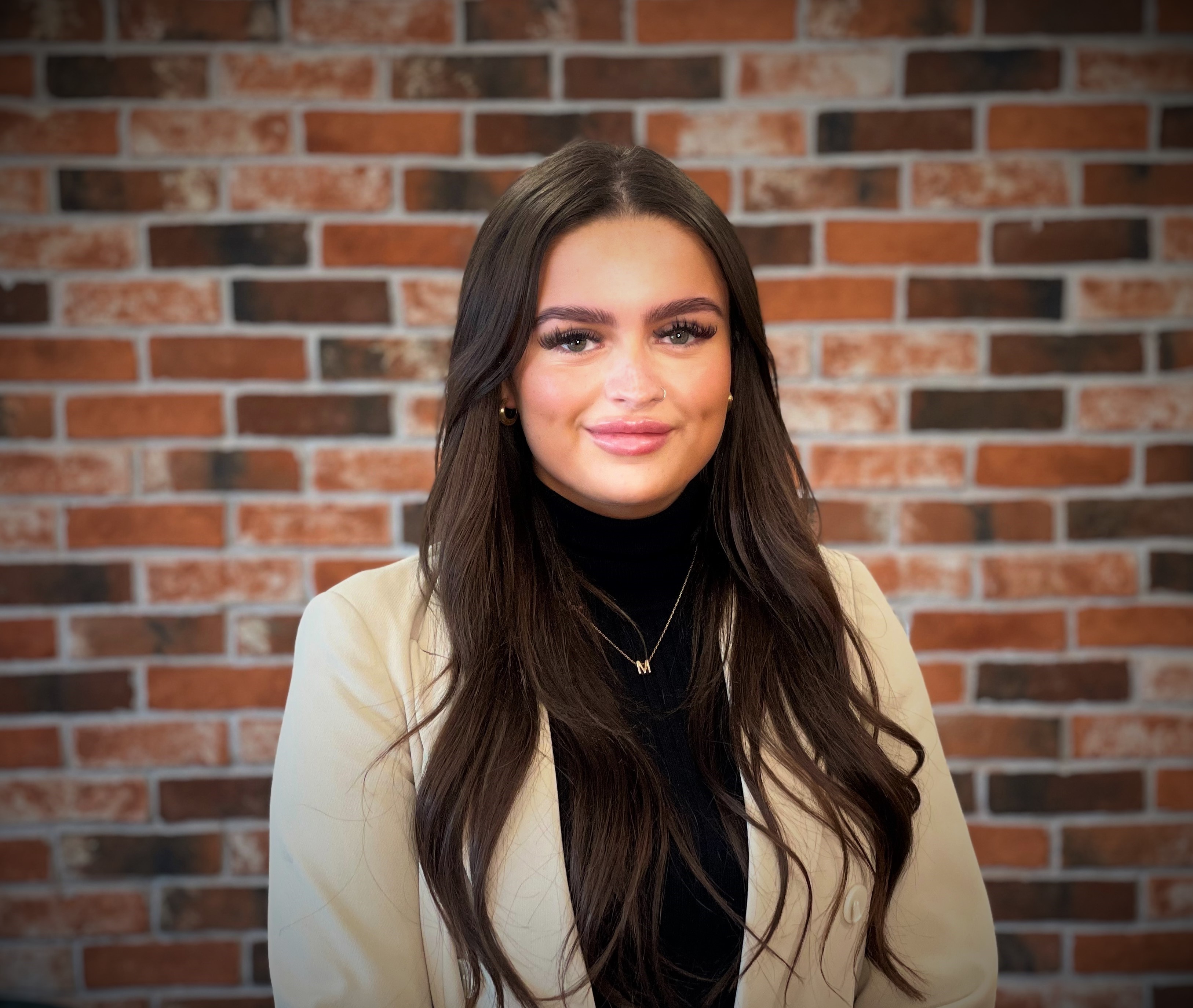 Hi, I'm Marney and I've lived in Crowthorne for 12 years.
I started my journey selling property in Hampshire and am now really looking forward to helping people move to and from my own village!
I love being able to provide the best quality of service I can, enabling everyone to have a smooth moving experience.
In my spare time I enjoy taking my beagle Daisy on walks around Crowthorne, going out for dinner and the occasional cocktail with friends.